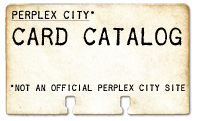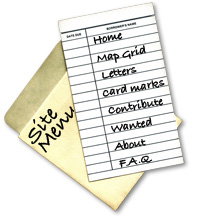 Misprints and Rarities

Buy Cards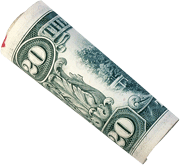 #204:Thief in the Night

The slow burn of the bourbon in my gut worked its way up
to my heart as I scowled at the scrap of paper on my desk.
After this evening's events my brain was scrambled. I knew
it had to be a clue, and an important one, but it felt like
something was missing... if only I could make sense of it.

What did it all add up to?

IUNSOFNO
UISNAGDA
RCNULATN
INSUOCIS
FIDYMEIT
PARKEPID
KIBMCALL
LAPNOMEC
EDITEVET




Notice to all departments

All future meetings and
consultations with LD have
been postponed indefinitely.

May Gyvann guide her
on the right course.