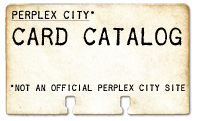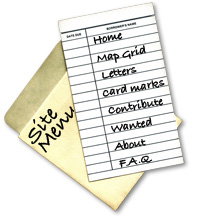 Misprints and Rarities

Buy Cards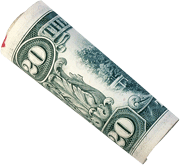 #172:Dragon in a Dungeon

Oh brave adventurer, slayer of beasts, hero of the realm,
your greatest challenge lies before you! As you enter the
twisting passages of the dungeon, the lair of the fiercest
creature known, you have a twinge of fear. Defeating a
dragon is no easy quest... even for someone as valiant as
yourself! You question whether a sharp blade and heavy
armour will be enough. But hope is notlost, for a powerful
wizard, and friend, told you of a magic word with which you
could cast a spell to give you the strength you need. If
only you could discover the word...




ECSTACY. My Gyvann. Every sense, every eMOTion.
your INFINATE light courses through me.
I AM Yours.
I CAN SEE... EVERYTHINg.
the end. the beginning. it is overpowering, i must stop,
i cannot stop... help me.